Gavagan Art
Marjan Wouda - sculpture detail.
Marjan Wouda - sculpture detail.
Forest of Bowland-Lancashire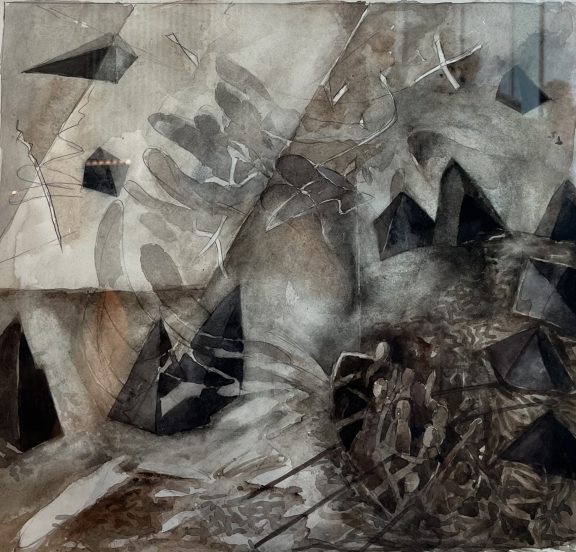 Norman Adams. Light, Birds, Sea, Rocks and a boat full of frightened people.
Gavagan Art
Welcome to Gavagan Art. We specialise in Contemporary and Modern British Art. A programme of temporary exhibitions and related events of both emerging and established artists are held each year. We work with artists from throughout the British Isles with a particular emphasis on artists from the North of England. Many artists represented on our site are based in either Yorkshire or Lancashire. 
Online Only: Please note that our temporary exhibitions are usually only available online, however occasional actual exhibitions are staged
On display until January 10th 2024 –  Norman Adams Oil & Watercolour Paintings.
An exhibition of work by Norman Adams RA is currently on show in the Atrium reception at the Low Wood Bay Hotel, Ambleside Road, Windermere, Cumbria. LA23 1LP
There w.ill be a guided talk about the work on display by Ben Adams the artist's son on Saturday 25 November at 2pm. Free but please book a space email: [email protected] or Tel: 07799797961
---
OWN ART: Gavagan Art is able to offer OWN ART please ask if you would like to use Own Art to make a purchase.
Delivery – We are able to arrange deliver of all works.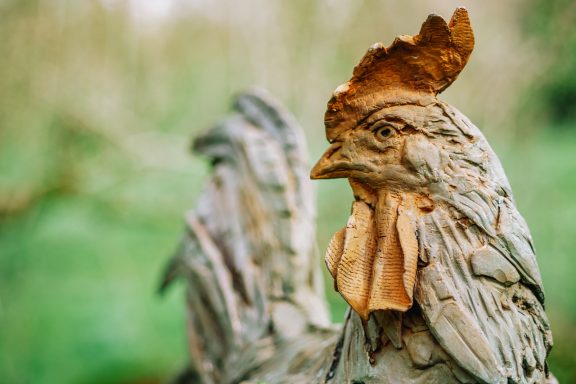 Marjan Wouda - Chanticleer Cockerel- Bronze
Current Exhibition
Our Current Online Exhibition can be viewed on the Exhibition Pages.
Please contact: info@gavaganart or telephone mobile: 07799797961 for more information. Thank you.