Gavagan Art
Donald Fenton. Rock and Sea Study - detail. Oil on board
Jacquie Denby - Late Autumn Grasses detail.
Chris Barnes. Ceramic detail.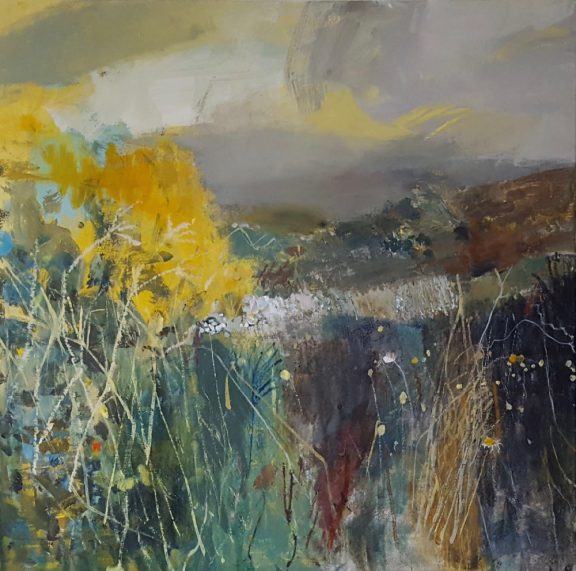 Jacquie Denby. Late Autumn Grasses. Mixed media.
Gavagan Art
Welcome to Gavagan Art. We specialise in Contemporary and Modern British Art. We are currently operating exclusively online.
A programme of temporary exhibitions and related events of both emerging and established artists are held each year. We work with artists from throughout the British Isles with a particular emphasis on artists from the North of England. Many artists represented on our site are based in either Yorkshire or Lancashire. 
As Gavagan Art was previously located in the Yorkshire Dales town of Settle, a number of painters, ceramicists and printmakers are based in or have strong connections with the Craven Area of North Yorkshire.
Please note, starting in 2021, Gavagan Art will operate initially online only. We hope that our regular visitors and clients will continue to follow our temporary exhibition programme.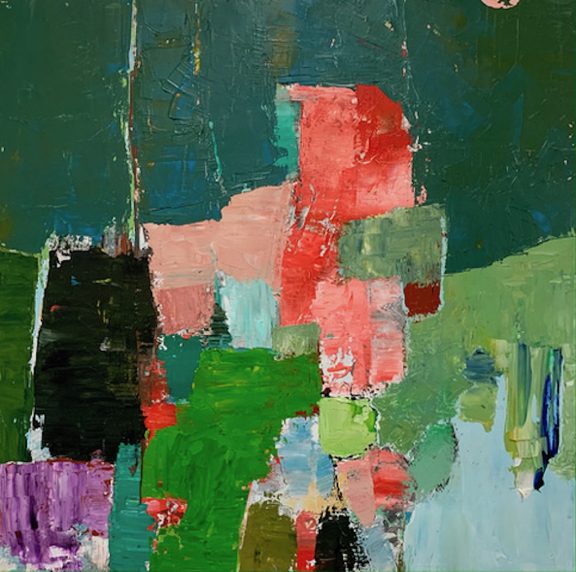 Ingrid Christie. Abstract Green. Oil on canvas.
Current Exhibition
Our new online exhibition for autumn can be viewed on our exhibition pages or by clicking the read more button below.