Gavagan Art
Milan Ivanic- Gordale Scar detail.
Milan Ivanic - Quernmore - detail.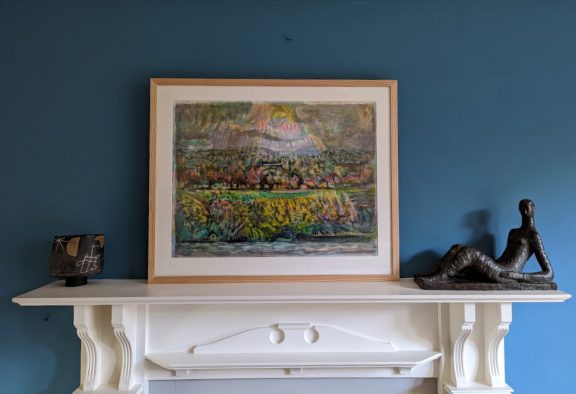 Lancaster
Gavagan Art
Welcome to Gavagan Art. We specialise in Contemporary and Modern British Art. A programme of temporary exhibitions and related events of both emerging and established artists are held each year. We work with artists from throughout the British Isles with a particular emphasis on artists from the North of England. Many artists represented on our site are based in either Yorkshire or Lancashire. 
Online Only
Please note that our temporary exhibitions are usually only available online, although in May 2022, an actual exhibition was held in Lancaster, Lancashire, at the Storey Gallery.
A new online exhibition of recent work by Lancaster based Milan Ivanic will be presented here on this website from the 26th October 2022.
Delivery
We are able to deliver all works. Delivery charges are at cost.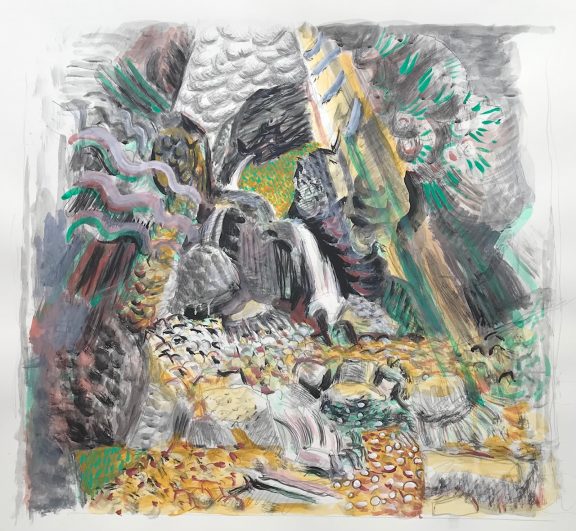 Gordale Scar
Current Exhibition
Autumn Exhibition
Capturing The Northern Landscape
Milan Ivanic – Paintings
This Exhibition can be viewed on the Exhibition Pages.
Our online autumn exhibition – features recent works on paper and canvas by Milan Ivanic. The changing Header images at the top of this page show details of Milan's paintings.
Please contact: [email protected] or telephone mobile: 07799797961 for more information. Thank you.