Gavagan Art
Norman Adams - The Flight of Phaethon Sunflowers. Oil on canvas.
Norman Adams - Dawn Window, detail. Oil on canvas.
Norman Adams - Dark Madonna 2000 detail. Watercolour.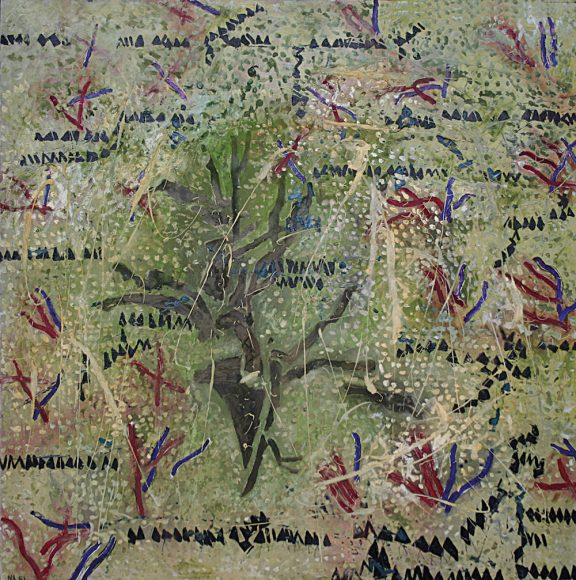 Norman Adams - Great Tree. Oil on canvas.
Gavagan Art
Although we have been operating exclusively online since 2001, we will have an actual exhibition in Lancaster from 9 – 25 May 2022.
Welcome to Gavagan Art. We specialise in Contemporary and Modern British Art. A programme of temporary exhibitions and related events of both emerging and established artists are held each year. We work with artists from throughout the British Isles with a particular emphasis on artists from the North of England. Many artists represented on our site are based in either Yorkshire or Lancashire. 
A Date For Your Diary :
Our exhibition in Lancaster at the Storey  Gallery takes place between   9 – 25 May 2022. The Storey Gallery is in the Storey Building, Meeting House Lane, LA1 1TH. Very close to Lancaster Castle, in the historic centre of the city. The Storey Gallery is five minutes walk from Lancaster train station.
Open Times for this exhibition: Monday – Saturday 11 – 5pm. Late night Thursday 11 – 7pm
Gallery Events in connection with this exhibition:
Thursday 19 May 5 – 5.30pm – Poetry Reading with John Killick of Anna Adam's poems.
Thursday 19 May 6pm  (Following the Poetry Reading) – Exhibition Walk & Talk Tour, with Ben Adams the artist's son. A number of Norman's sketch books will be on display during this event.
All Events Free but please telephone / email the gallery or ask at the gallery desk to book a place at each of these events.
Please Note: The gallery is open to 7pm on Thursdays during the exhibition.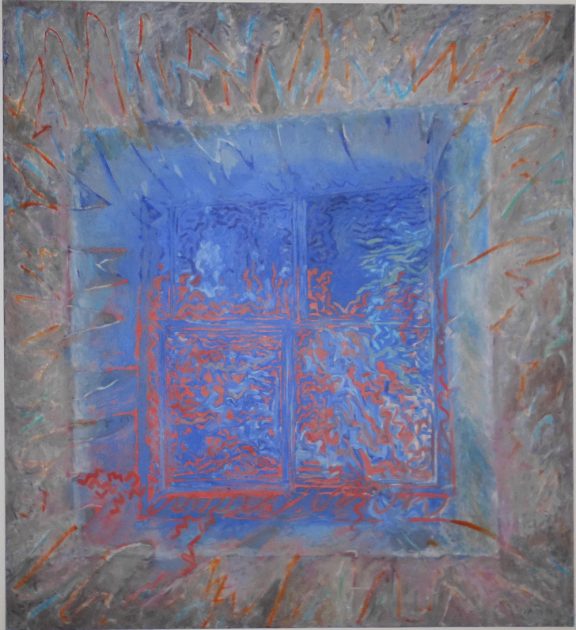 Norman Adams - Dawn Window detail. Oil on canvas
Current Exhibition
Our new spring exhibition can be viewed at the Storey Gallery Lancaster. The Artist In His Environment – Norman Adams Paintings.